Auto Repair Services in Ontario
Equipfix Provides Superior Car Care and Maintenance
Whether your vehicle has started to make strange noises or is simply in need of an inspection and tune-up, the team of mechanics at Equipfix in Ontario is here to provide the professional auto repair services you need. Don't let another day go by as you wonder what those noises could mean, schedule auto repair services to keep your vehicle running smoothly.
Professional Auto Repair Services
The team at Equipfix in Ontario is here to provide the repair services you need for your heavy-duty diesel, trailer, or RV. From oil changes and chassis lube to annual safety inspections and more, you can get professional mechanic services done right the first time so you can get back on the road. Simply looking for a tune-up? We can take care of that too! Contact our mechanic shop in Ontario today to schedule your service.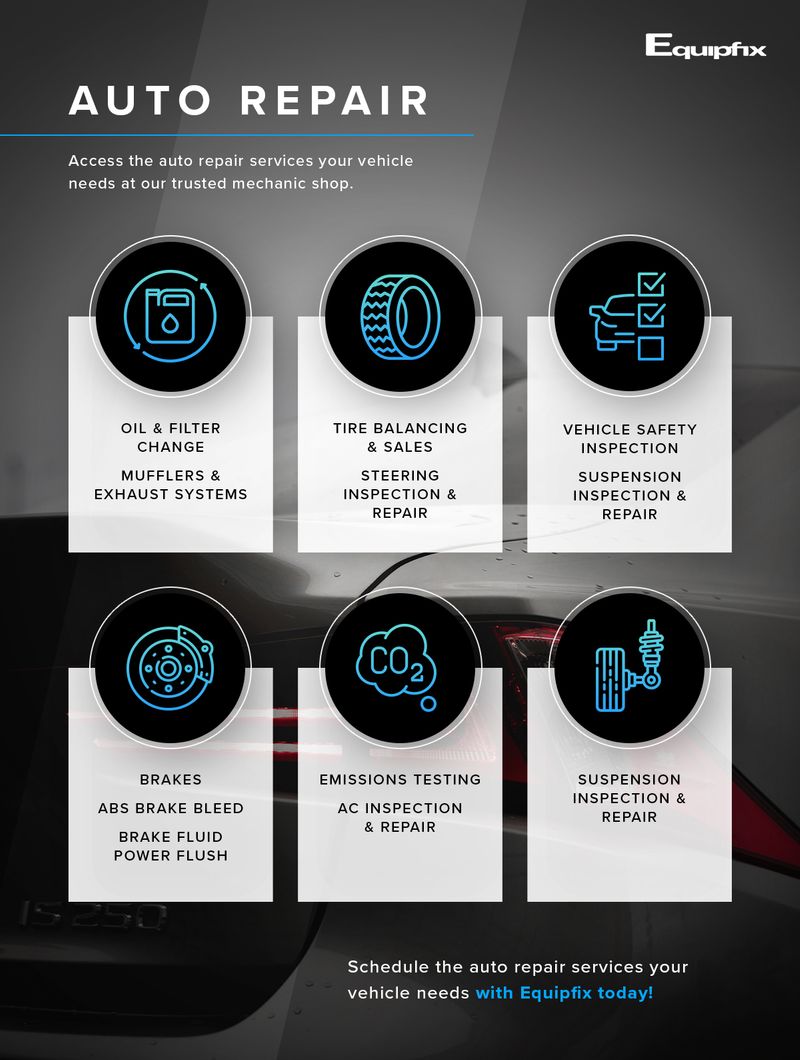 Auto Repair Services in Ontario
When it's time to schedule repair services for your vehicle, you want to be sure you find an automotive repair shop that won't perform services your vehicle doesn't actually need. At Equipfix in Ontario, we pride ourselves on delivering the best auto repair services with honesty and integrity. We can diagnose and repair all makes and models, providing you with the services your vehicle needs. Schedule your appointment today.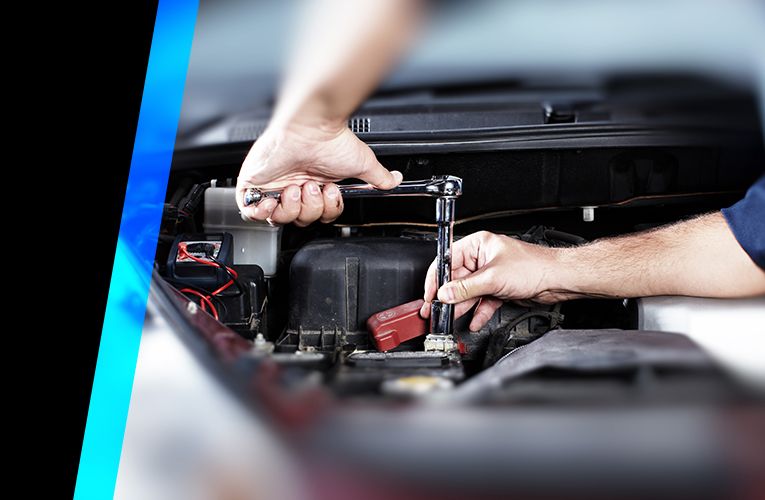 Equipfix — Your Trusted Auto Repair Shop
At Equipfix, our team of highly skilled auto mechanics is here to offer the highest level of service and quality for all of your auto repair needs. We use the most advanced diagnostic and repair tools to ensure you get the results you deserve. Whether you simply need an oil change, tune-up, or more serious auto repair services, you can trust our technicians to deliver the best services. Contact us today to schedule your service.
Contact Equipfix in Ontario today to schedule your service.