Welding & Fabrication in Ontario
ACCESS PROFESSIONAL WELDING & FABRICATION SERVICES AT EQUIPFIX
Custom Fabrication Services in Ontario
Whether you need custom fabrication to repair part of your vehicle or you like to complete welding projects on your own, we can help. At Equipfix, our team of professional welders is here to provide the solutions and supplies you need. We are also a Praxair distributor to ensure you have all your bases covered. Contact us today to schedule your service or to order welding supplies.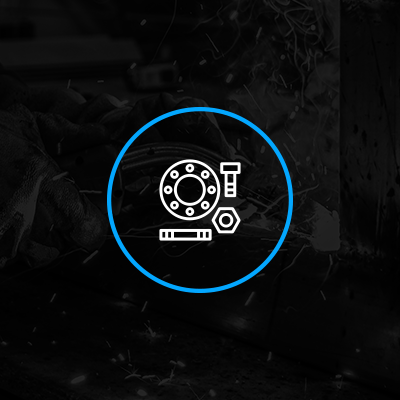 Welding and Fabrication in Ontario
At Equipfix, our goal is to provide you with the solution you need. Whether you have a small job or a more complex issue, our team can ensure you receive the right service. We offer simple repairs and custom fabrication to repair all types of steel and aluminum. Our team of welders can help you not only at our shop but can also come to you. If you are unable to bring your vehicle in, we'll send one of our mobile welding trucks to provide the solution you need in the field — no matter the size.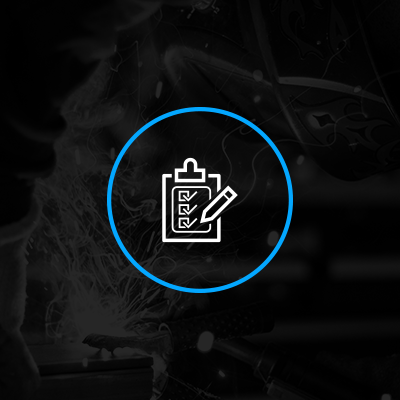 Custom Service and Supplies at Equipfix
While we are happy to provide custom fabrication services for you in our shop at Equipfix, we also know that you might enjoy completing your own welding projects. For the DIYer, we are proud to offer a large quantity of steel and welding supplies to help you complete your project. Simply contact our shop to let us know what you need and how much, and we'll make sure you get the welding supplies you need. Contact Equipfix today to schedule your welding and fabrication service.