Equipfix Offers the Automotive Services You Need
Our Ontario Team Is Here When You Need to Get Something Fixed, Diagnosed, or a Second Opinion
Equipfix Is Your Trusted Source For Automotive Services in Ontario
At Equipfix, we're proud to be a family-owned business that is here to serve your family's needs when it comes to keeping your vehicles running in top-notch shape. From auto repair services and diesel emissions testing to winter tires, wheel alignments, and more, we have you covered. In fact, we're happy to give you a second opinion to help you decide what work to get done on your vehicle. Contact us today to schedule your automotive service.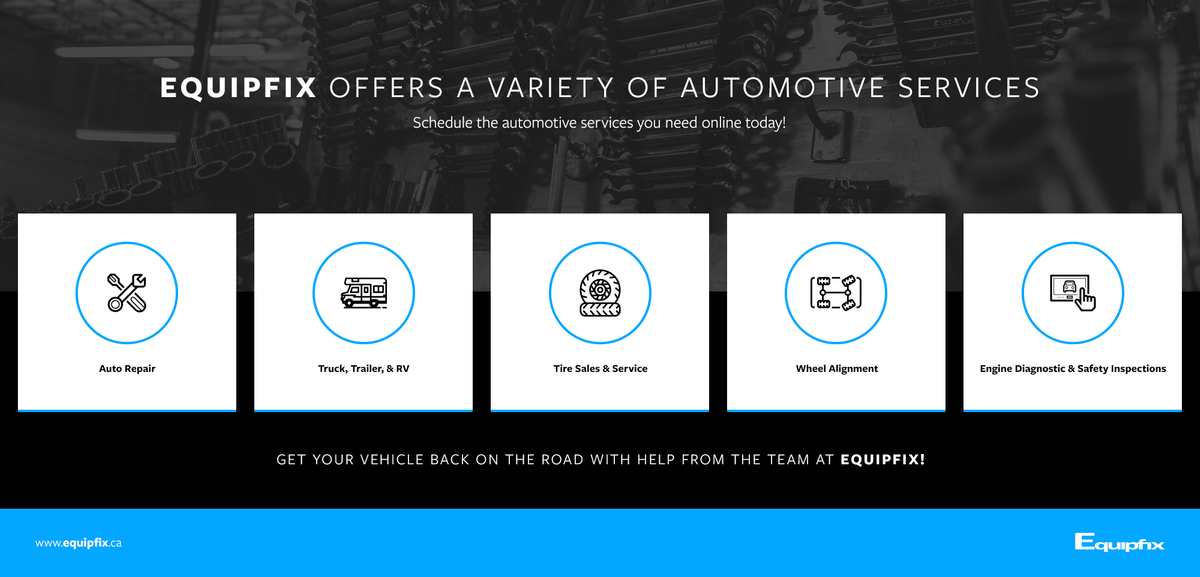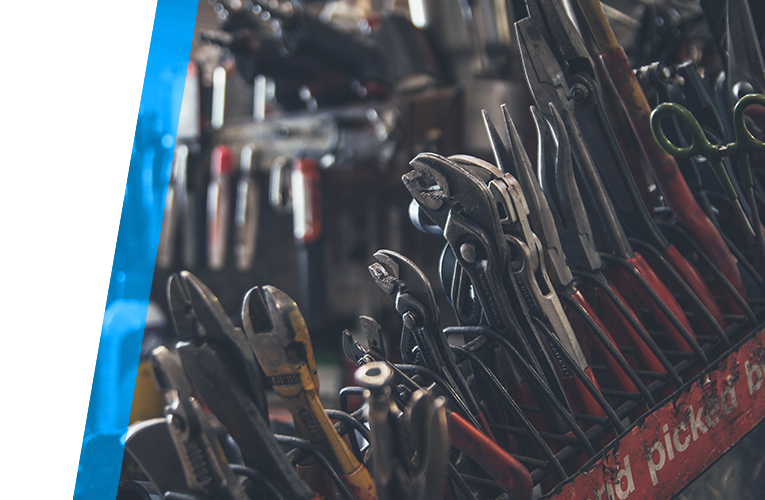 Equipfix in Ontario
When your car needs repair work, you want to find an automotive shop you can trust. At Equipfix, we pride ourselves on giving you the best vehicle service at the best prices. Whether you need minor repair work or diagnostic testing, we're here to help.
The needs of your vehicle change throughout the course of the year based on the challenges of the season. We offer safety inspections, winter tires, wheel alignments, and more. Book your service online today.
You depend on your vehicle to get you where you need to go in a safe and reliable manner. Our team of automotive technicians is here to ensure you get the best service and repair work every time.