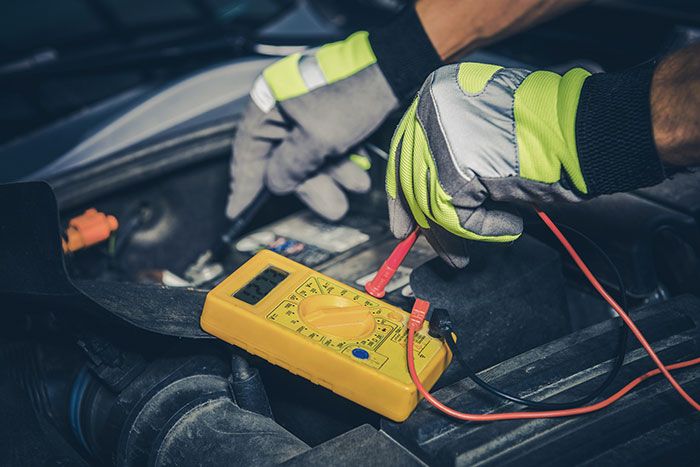 THINKING OF BUYING A USED VEHICLE? WORRIED IT MIGHT BE A LEMON? WELL DON'T BE!
We provide MTO Safety Inspections for Cars and Trucks which are required for resale of the vehicle. All cars and trucks sold in the province of Ontario require a Safety Inspection.
We also provide Annual Safety Inspections, for all trucks and trailers over 4500kg. The yellow sticker inspection is a yearly requirement. Any vehicle towing a trailer where the truck and trailer weighs over 4500kg is required by law to have one on a yearly basis.
We provide pre-sale inspections on the vehicle before you buy it, so you have a better idea of what will be required to repair it, or possible future repairs that are needed. We do a full code scan on all the vehicle systems to ensure that they have not been reset. We also check for possible emissions issues or other problems that might be hidden.