Vehicle Safety Inspections in Ontario
PROTECT YOURSELF WITH VEHICLE SAFETY INSPECTIONS AT EQUIPFIX
Trusted Vehicle Safety Inspections in Ontario
When it comes to buying a vehicle, there are a number of different options available to you. Whether you purchase a new car or truck at a dealership, lease a previously-owned vehicle, or find an affordable option through another service, it's important to make sure the vehicle you're purchasing has undergone a recent safety inspection. At Equipfix in Ontario, we provide MTO vehicle safety inspections for cars and trucks. Since all vehicles sold in the province of Ontario are required to have a safety inspection before resale, be sure to contact us to schedule your safety inspection service.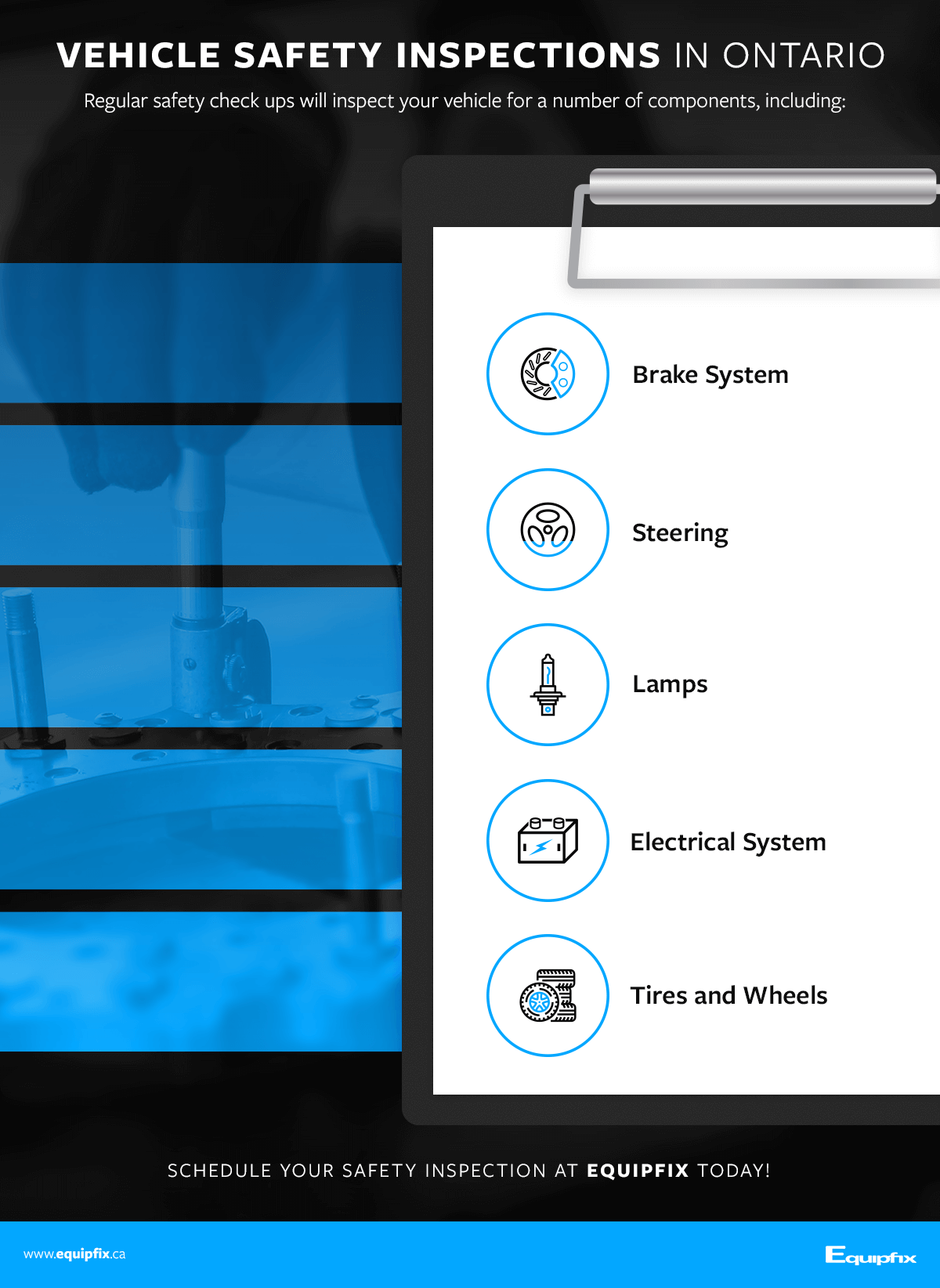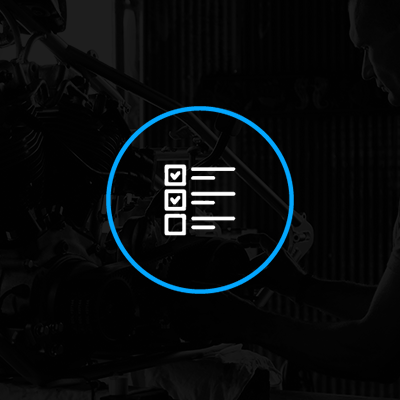 Vehicle Safety Inspections in Ontario
The process of buying a vehicle that is new or new to you can be stressful as you hope that you're not going to end up with a lemon. The good news is that the province of Ontario requires all cars or trucks that will be resold must undergo a safety inspection. At Equipfix, we also provide annual safety inspections for all trucks and trailers over 4500kg. Whether you're looking to purchase a vehicle or need to renew your annual safety inspection, we can help. Contact us today for more information.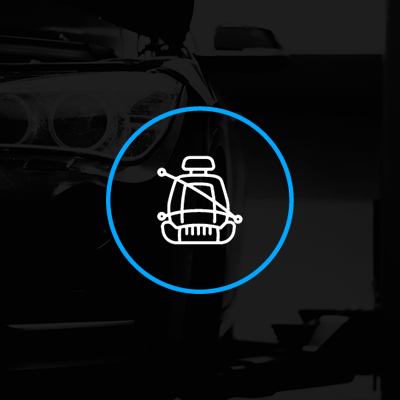 Schedule Safety Inspections With Equipfix
Purchasing a new vehicle can be less stressful when you schedule a safety inspection with the professional mechanics at Equipfix in Ontario. Not only will you have a better idea of the vehicle's current condition, but you'll also have a good idea of what will be required to repair it and any possible future repairs it may need. Our team performs a full code scan on the vehicle's systems to ensure they haven't been reset and we check for any possible issues with the vehicle's emissions.