Professional Engine Diagnostic Services
There are a wide variety of reasons that may require you to run engine diagnostics. From a failed emissions test and warning lights on the dash to lights that won't go off and more, we can help. At Equipfix in Ontario, we provide the accurate and reliable engine diagnostics you need to get to the root of your car trouble. Contact us today to schedule your service.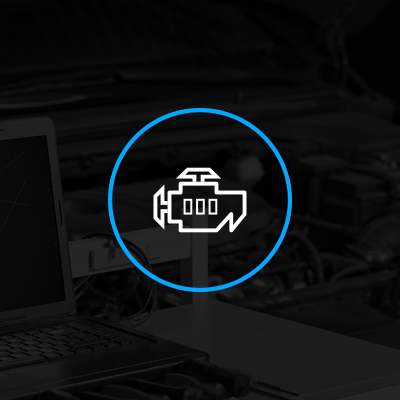 Engine Diagnostics in Ontario
When your engine communicates that something is wrong through warning lights or failed emissions testing, you want to know what the solution is to get things back on track for your vehicle. Some mechanics might tell you that you need new parts because they care more about their revenue. At Equipfix, we care about providing you with the right solution for the problem. Our team always performs a proper and accurate diagnostic test to ensure that if you need to spend money, it is only on the parts and services your vehicle actually needs.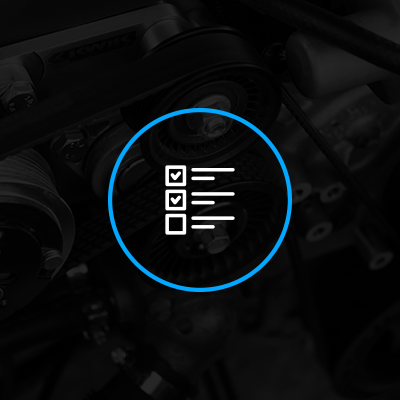 Accurate and Reliable Engine Testing at Equipfi
From Snap-On and OTC to up-to-date software and more, the team at Equipfix is here to ensure that you receive the most accurate diagnostic results and engine repairs. We can diagnose and repair engine issues, ABS, airbag troubles, tire pressure sensors, and more. While hand-held scanners are great to give you the code for the problem, they can't provide a complete picture of the trouble. Our equipment allows us to get a comprehensive look at anything going on with your engine's computer and other mechanical systems so that we can provide the detailed service you need. Contact us today to schedule your appointment.