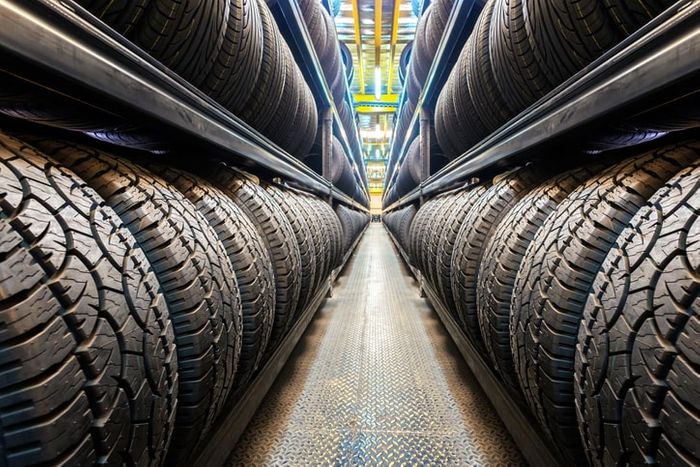 QUALITY TIRES, COMPETITIVELY PRICED, PROFESSIONALLY INSTALLED, AND ACCURATELY BALANCED…EVERY TIME!
Whether you need winter tires, rims, or just a seasonal replacement, we can help. We offer a full line of competitively priced tires and rims. Or perhaps you are just looking to "upsize" your current wheels we can help there too.
Worried about scratched rims? Well don't be, our high-tech tire changer allows us to carefully replace even the most difficult tires without damaging your rims. We are able to service low profile and run flat tires without problem.
Your wheels will also be accurately and properly balanced with our advanced computer controlled wheel balancer, with no worry of unsightly weights on your expensive rims, as we have the ability to hide the weights behind the spokes, and still provide an accurately balanced wheel!
If required we have the ability to program and replace your tire pressure sensors.
LEARN ABOUT OUR WINTER/SNOW TIRE SERVICES