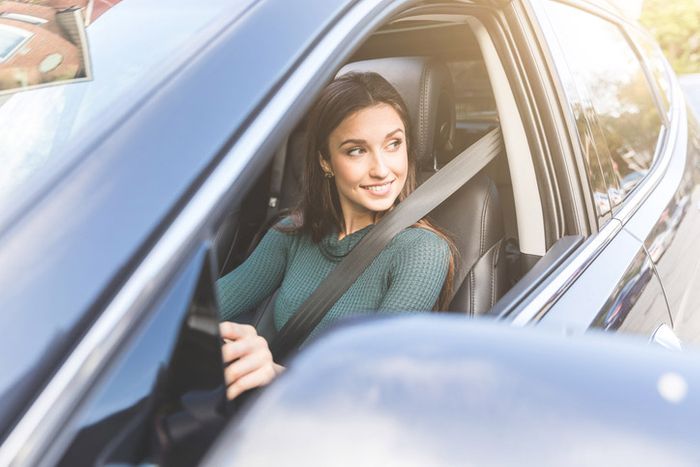 Equipfix opened its doors to the public in 1999. As a proud family owned business, family is our main philosophy, extended through all our employees and onto our customers, which in turn results in a service level that is unmatched in the industry.
Our team of employees are willing to do anything to satisfy our customers as they all take tremendous pride in the work they do, and are all proud members of our Team!
Our Philosophy
We strive to deliver a service that not only satisfies our customers, but also results in less downtime, and safer roadways. We started out as a Truck and Heavy Equipment repair facility, and have extended our services to include mobile repair and service, automotive repair and service, welding and fabrication, drive clean emission testing, wheel alignments and tire service.