4 Ways Equipfix Can Help You
Call Our Auto Repair Shop in Ontario
Welcome to Equipfix, Ontario's premier full-service auto repair shop. Whether you just need something fixed or would like a second opinion, we are the people to call. We can repair and service heavy-duty vehicles like diesel trucks, trailers, and RV's; diagnose and repair all makes and models; provide emissions tests, and do so much more. Our team of auto repair specialists are constantly improving so we can continue raising the bar of excellence. Take a look at our services and give us a call.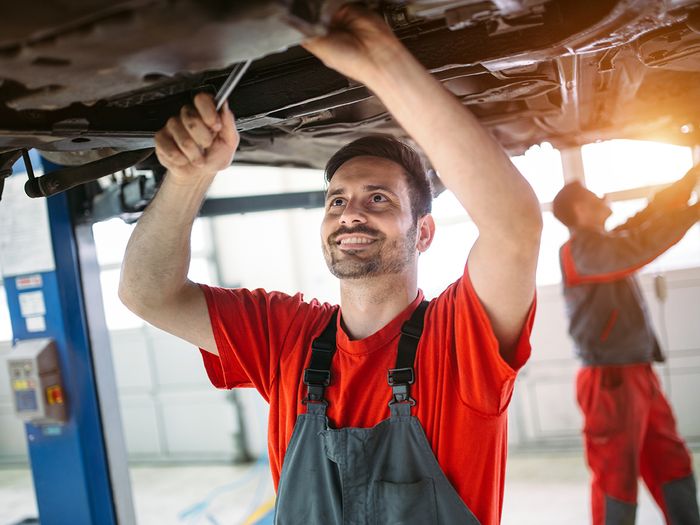 Auto Repair Services
No matter how new or old your vehicle is, maintenance is inevitable. Maybe your car has started making strange noises, has started to move differently than it used to, leaking, or producing strange smells, you need not to worry. Equipfix provides superior car care and maintenance on all makes and models, so you can rest assured that whatever issue you need help with can be solved with us. Give our auto repair shop a call to learn more.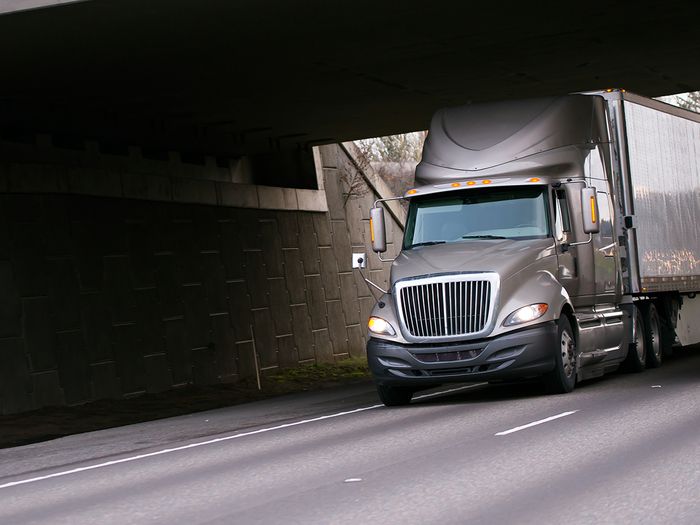 Diesel Emissions Testing
Emissions tests are a part of owning a vehicle, especially if you operate a diesel-powered vehicle. If it's time to schedule your vehicle for a diesel emissions test, the car professionals at Equipfix in Ontario are here to help. We are a certified emissions repair facility, which means that we can test your vehicle and also help you with the next steps, should your vehicle fail the emissions test. We eliminate the need of making two or more stops with our full-service diesel emissions tests and diesel repairs.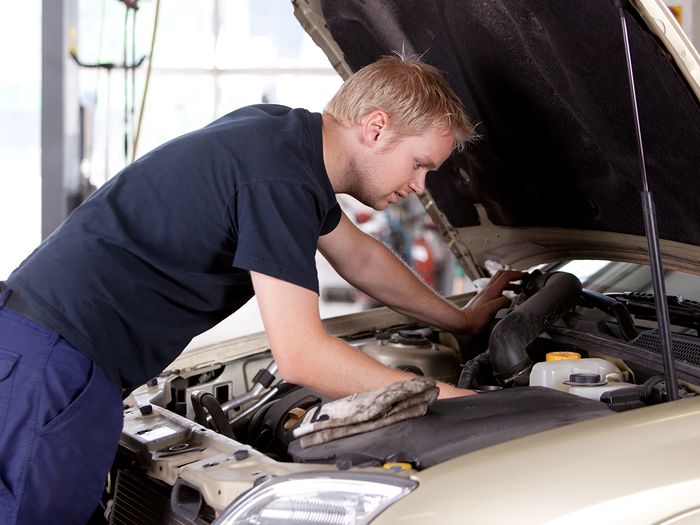 Vehicle Safety Inspections
There are plenty of reasons why you may want to get your vehicle inspected. Maybe you just bought a car and want to see the condition it is in; you want to sell your car and provide the buyer with a sound list of potential repairs; or you are planning a big road trip and want to ensure that your vehicle is functioning properly. Equipfix in Ontario provides MTO vehicle safety inspections for cars and trucks alike, and checks things like brakes, steering, lamps, electrical systems, tires, and wheels.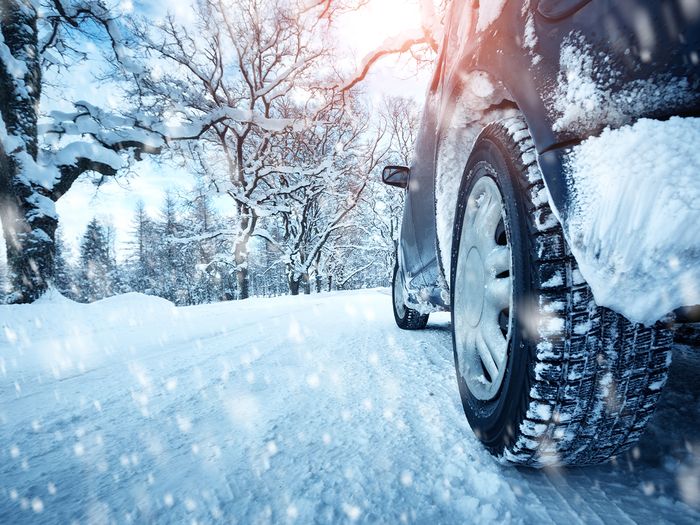 Winter Tires
Here in Ontario, we know exactly what a harsh winter can bring: slick roads and plenty of snow. Part of being a responsible driver is preparing yourself for the upcoming winter and all of the winters after with winter tires. Winter tires have specific features that allow them to give you better traction and handling in winter conditions. Give your vehicle the upgrades it needs so it can perform better when you need it to.
There really is no shortage of automotive technicians in Ontario that you can trust with your vehicle. But when it comes to making sure that you are getting the quality care and guidance you — and your car — needs, trust Equipfix. Since opening more than 20 years ago, we have helped countless individuals extend the life of their car and enjoy a heightened driving experience. Call us today to schedule a service at our auto repair shop.