Is Your Vehicle Ready for the Winter?
Professional Auto Repair and Tire Services
The winter months in Ontario bring about cold weather and storms that your vehicle needs to be prepared for to ensure the safety of not only your vehicle, but also yourself and those driving around you. When you are in need of car maintenance and winter preparation services, Equipfix is here to help! Continue reading to learn more, and schedule your appointment online today!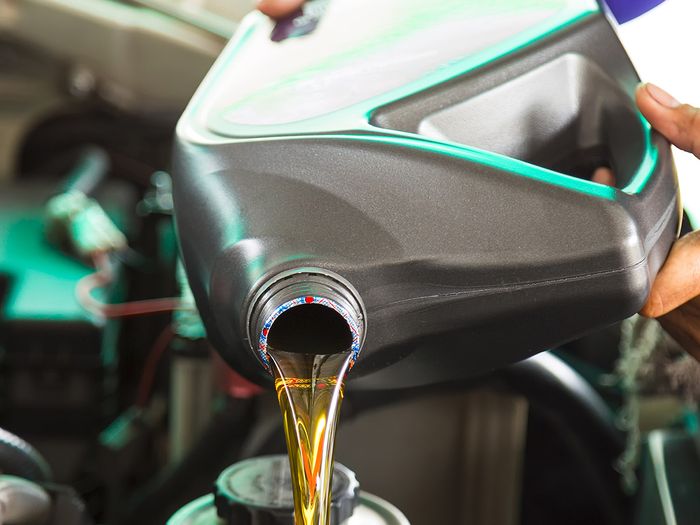 Get Your Oil & Filters Changed
Before the cold really settles in, you will want to make sure that your oil is good to go. If it is close to needing to be changed, go ahead and get that appointment booked to ensure you can get it in on time. The start of winter is also a great time to get all your filters changed, including your air filters!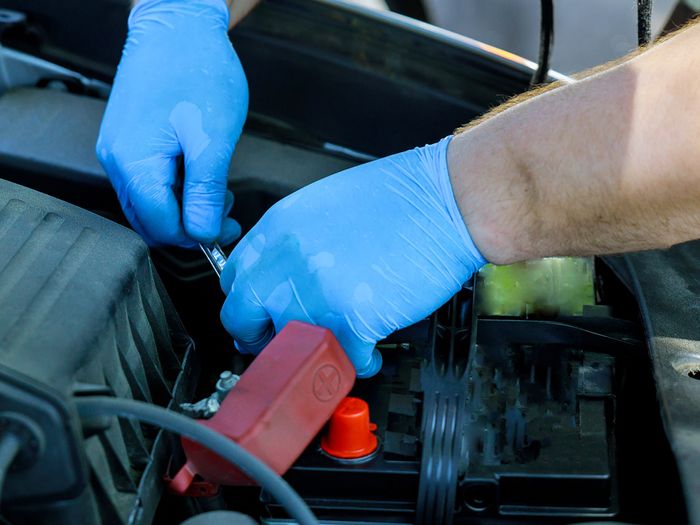 Check Your Battery
The harsh cold can really affect your car's battery life, especially if it is getting older. To ensure your car is ready for the winter months, be sure to check your battery and replace it if needed. This will help prevent your car from not starting on those cold mornings when you are rushing to work, or getting stranded while running errands on a blustery day.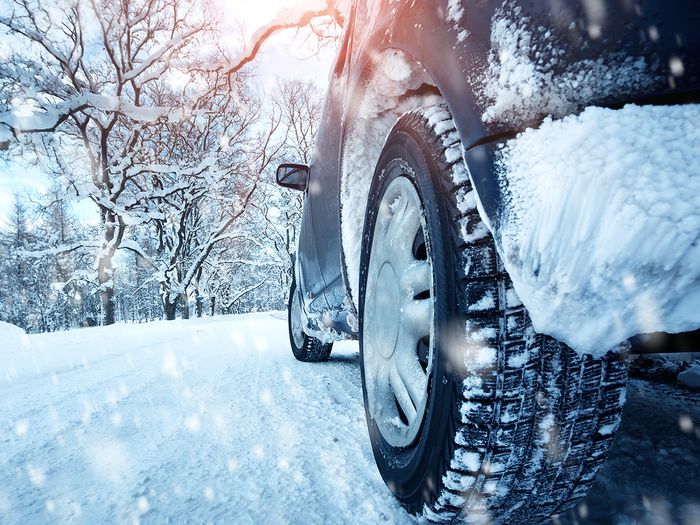 Switch to Winter Tires
Next up is your tires! At Equipfix, we recommend getting winter tires installed to enhance safety on winter roads. The softer rubber and unique tread pattern of these tires increase traction on slick surfaces. If you choose to keep your all-season tires, it is important to get them inspected to ensure proper tread and alignment before winter hits.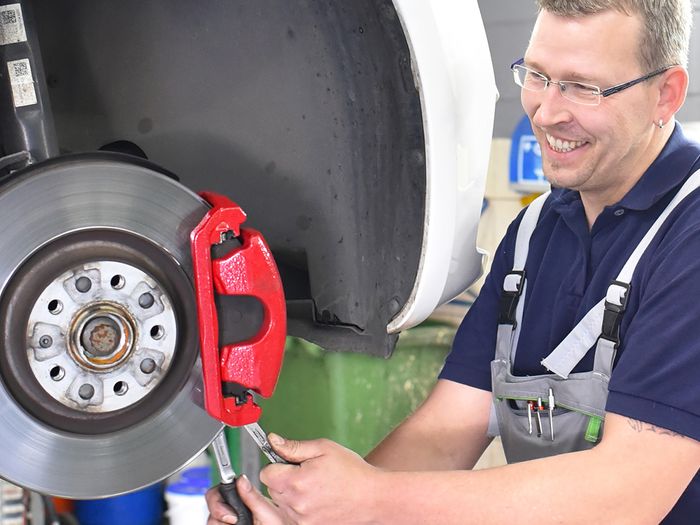 Get a Basic Tune-Up
One of the best ways to prepare your vehicle for winter is to get a basic tune-up and safety inspection — including breaks, steering, and electrical components. This will give you a solid look at the condition of your car, and ensure that it will get you from point A to point B safely all throughout the winter season.
No matter your car's current condition, our team of certified technicians are here to provide you with the best car maintenance and repair services in the Ontario area. Contact us today to schedule an appointment to ensure your vehicle is ready for winter!