4 Ways Equipfix Can Help You
When you need superior car care and maintenance at a fair price in Ontario, Equipfix has you covered.
We offer auto repair, diesel emissions testing, vehicle safety inspections, winter tire services, and much more! Visit us in Stayner, Ontario or call ahead to schedule an appointment!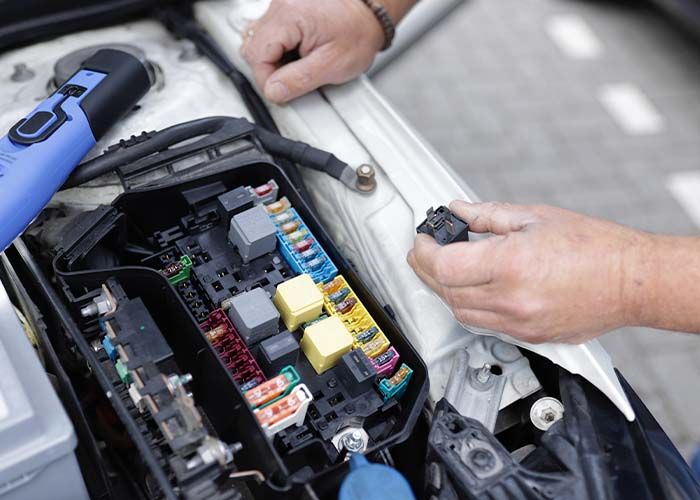 Auto Repair Services
Is your car or truck making strange noises? Is the service light on? Are there other things about it that you are concerned about? Take it in to Equipfix and get an inspection and tune-up. Our experienced team of mechanics provide professional auto repair services you can count on to keep your vehicle running smoothly for the long-term.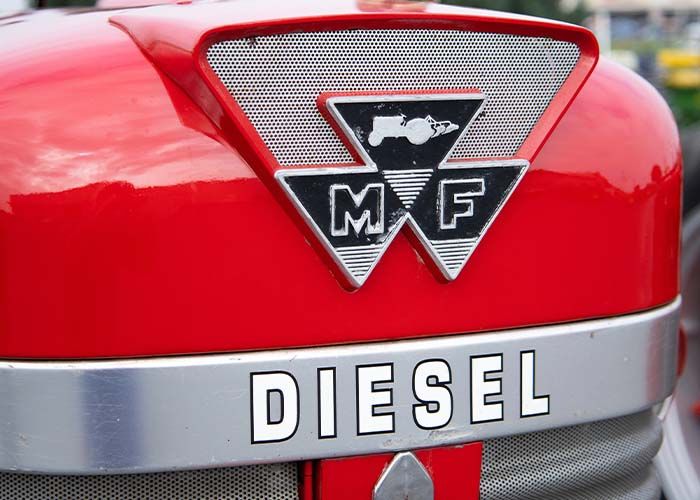 Diesel Emissions Testing
Equipfix is a certified emissions testing and repair facility, meaning not only can we test your vehicle, we also help make it so your vehicle doesn't fail it's next diesel emissions test. Our mechanics help you get the necessary repairs to get your diesel vehicle up-to-snuff when it comes to its emissions test so you can get back on the road pronto.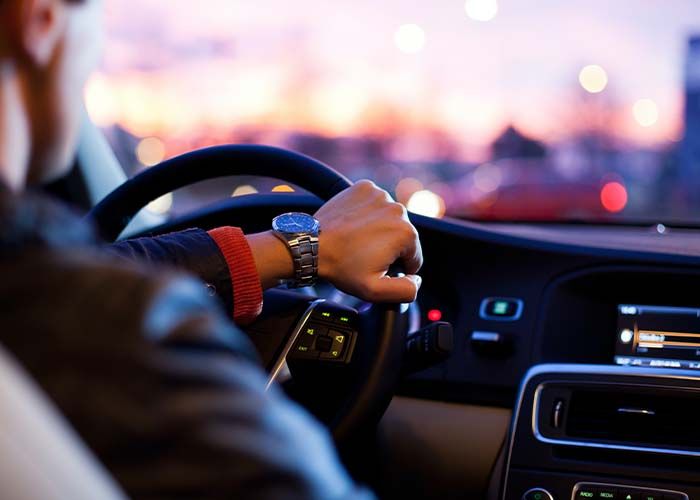 Vehicle Safety Inspections
After purchasing a new car or truck, it's important to get it inspected for safety by an auto maintenance company you can trust. Equipfix of Ontario provides reliable vehicle safety inspection for cars and trucks, to give buyers and sellers peace of mind knowing the brakes, steering, electrical system, and all the rest of the vehicle is safe and appropriately valued.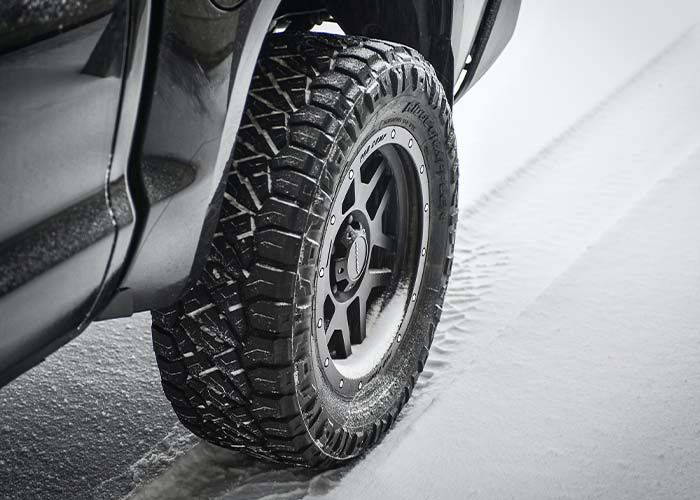 Winter Tires
Winter snow is just around the corner. When the conditions get tough, winter tires are essential for ensuring you remain safe on the road. Winter tires improve your vehicle's traction and handling in winter weather conditions. From black ice to slush-filled roads, the Ontario winter weather can be unpredictable. Be sure you are prepared. Contact the mechanic shop at Equipfix to request a quote today.
Equipfix aims to always deliver auto solutions to help our customers achieve less downtime and safer driving. Whatever your auto repair, maintenance, or installation needs, you can always count on Equipfix to get the job done right!