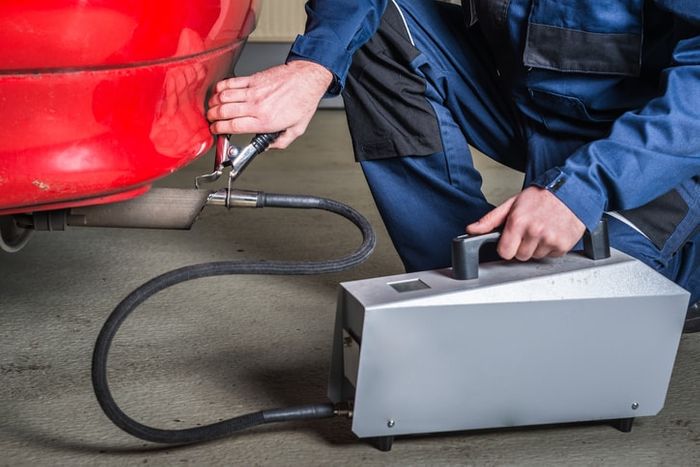 WE PERFORM ONTARIO EMISSIONS TESTING AND REPAIRS TO ALL MAKES AND MODELS, GAS OR DIESEL.
We do emissions testing on all vehicles, and are a certified emissions repair facility. If you do fail your emissions test, don't worry. We are able to provide you with the best course of action to diagnose and repair the problem, or you may even be eligible for a conditional pass.
We always test your vehicle the same day you call, or you are welcome to just drop in and wait, as well we also test on Saturdays. The test takes around 10 minutes so you won't have to wait long. If you are not sure on the test procedures, or if you have any questions you are more then welcome to contact us for more information.
TYPES OF EMISSIONS TESTS
There are five types of emissions testing in Ontario.
1
Light Duty Gas OBD II Emissions Test
2
Light Duty Gas Two Speed Idle Emissions Test
3
Heavy Duty Gas Two Speed Idle Emissions Test
4
Light Duty Diesel Emissions Test
5
Heavy Duty Diesel Emissions Test